Keeping Up the Good Work is an online course designed for participants in HVRPs. This free six-module course will help veterans enrolled in these programs focus on what it takes to keep a job and a plan for staying employed.
Module 4: Managing Stress on the Job – Unavailable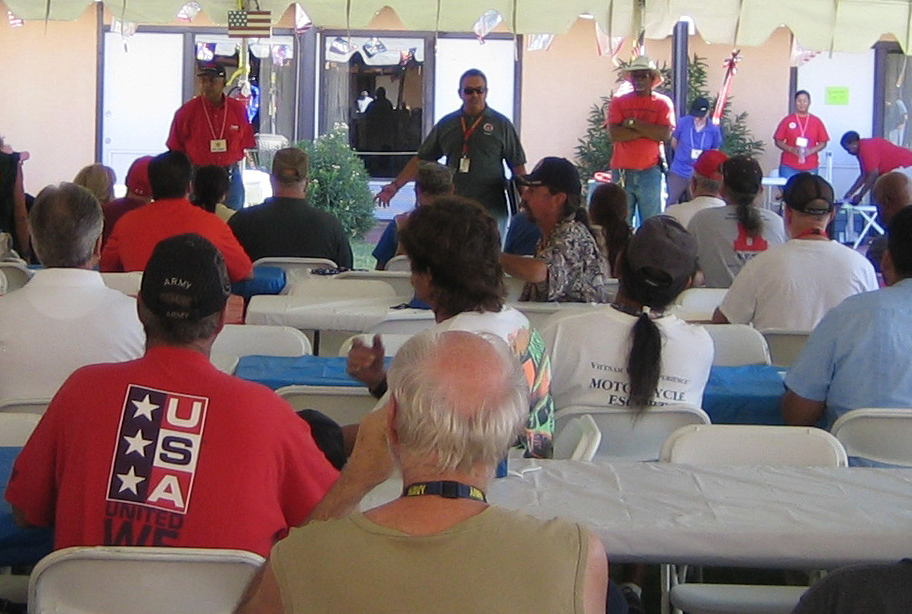 Find a Grantee
Interested in building a partnership with an HVRP grantee? Use our Find a Grantee search tool to locate a grantee in your community.
Find A Grantee
Questions?
If you have questions, need assistance or have a success story to share, please contact us.
Contact Us