Who We Are
The National Veterans' Technical Assistance Center (NVTAC) is funded by the U.S. Department of Labor's Veterans Employment and Training Service (DOL-VETS) to provide training and technical assistance (T/TA) to the Homeless Veterans' Reintegration Programs (HVRPs), and others who are committed to helping veterans experiencing homelessness find employment. NVTAC is operated by Manhattan Strategy Group, in partnership with the National Coalition for Homeless Veterans and Atlas Research.
What We Do
NVTAC helps grantees use a mix of successful approaches — from leveraging benefits and education resources to building partnerships with growth industries — to serve veterans.
NVTAC provides T/TA to current DOL-VETS grantees and potential applicants who are focused on helping homeless veterans find employment.
This includes:

Practical assistance to improve employment outcomes through the use of evidence-based and promising practices.

Strategies to build strong partnerships
with local initiatives to end homelessness and other relevant services.
Our Partners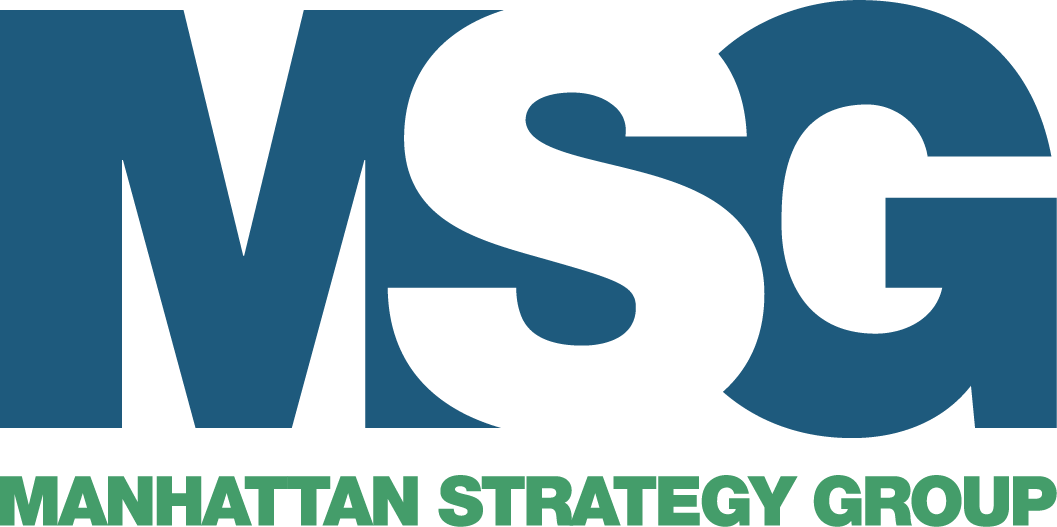 Manhattan Strategy Group
4340 East-West Highway, Suite 1100
Bethesda, MD 20814
Phone: (301) 828-1515
Website: www.manhattanstrategy.com/


National Coalition for Homeless Veterans
1730 M Street NW, Suite 705
Washington, DC 20036
Phone: (202) 546-1969
Website: www.nchv.org


Atlas Research
805 Fifteenth Street NW, Suite 910
Washington, DC 20005
Phone: (202) 717-8710
Website: www.atlasresearch.us
Questions?
If you have questions, need assistance or have a success story to share, please contact us.
Contact Us