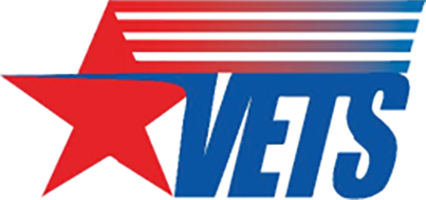 HVRP Funding Opportunity Announcement 
The U.S. Department of Labor announced on January 19, 2021 a Funding Opportunity Announcement to provide services to reintegrate homeless veterans into the labor force by placing them into family-sustaining employment and to stimulate the development of effective service delivery systems that will address the complex problems facing homeless veterans.
The closing date for applications is March 8, 2021. Read more about the opportunity here.
For NVTAC's webinar explaining the FOA, please visit this our Training for Grantees page and scroll to our Stand Alone Webinars section.